Uncovering Opportunistic Value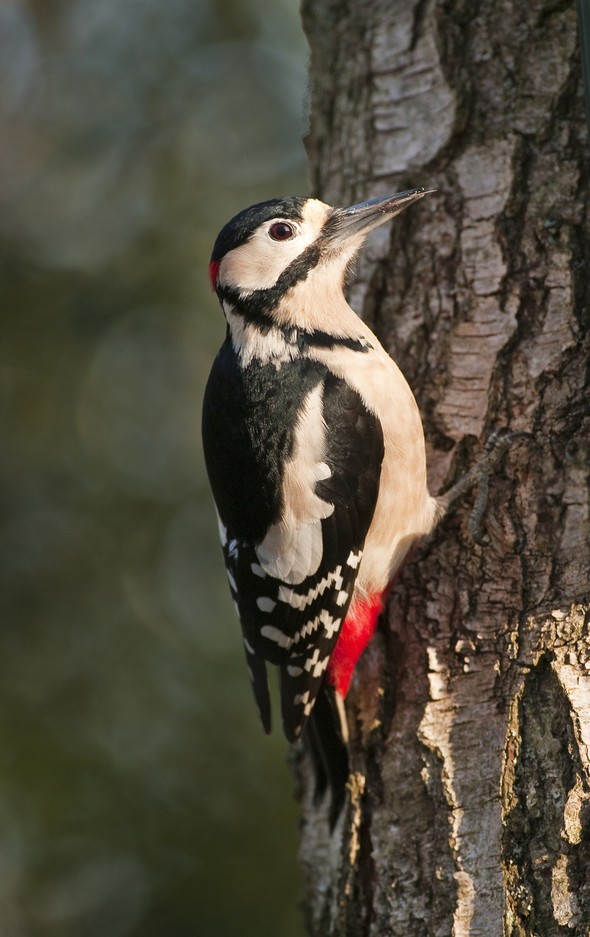 Welcome to our Web site,
Today securities markets appear more complex than ever before. A flood-tide of new investment products has surfaced over the years, adding to the complexity. With rapid social, economic and political changes taking place both here and abroad, the art of investing has become increasingly difficult.
In 1986, we set ourselves up as an intentionally small group of professional investment managers, with the purpose of executing a sound investment strategy, tailored to the specific needs of each client.
Mount Vernon Associates provides asset management services for pension funds, profit sharing plans, endowments, foundations, trusts and private investors.
The 2019 SECURE Act effectively eliminated the stretch IRA. Explore three alternatives to help preserve wealth and pass it to beneficiaries.

This article looks at how a recession is officially determined and some current indicators that suggest strength or weakness in the U.S. economy.

The end of tax season might be a good time to organize financial records. Discover guidelines to help you decide what to keep and what to discard.

This report explains the potential consequences of not raising the debt limit in a timely manner and provides an overview of new projections from the CBO for future deficits and the national debt.