Uncovering Opportunistic Value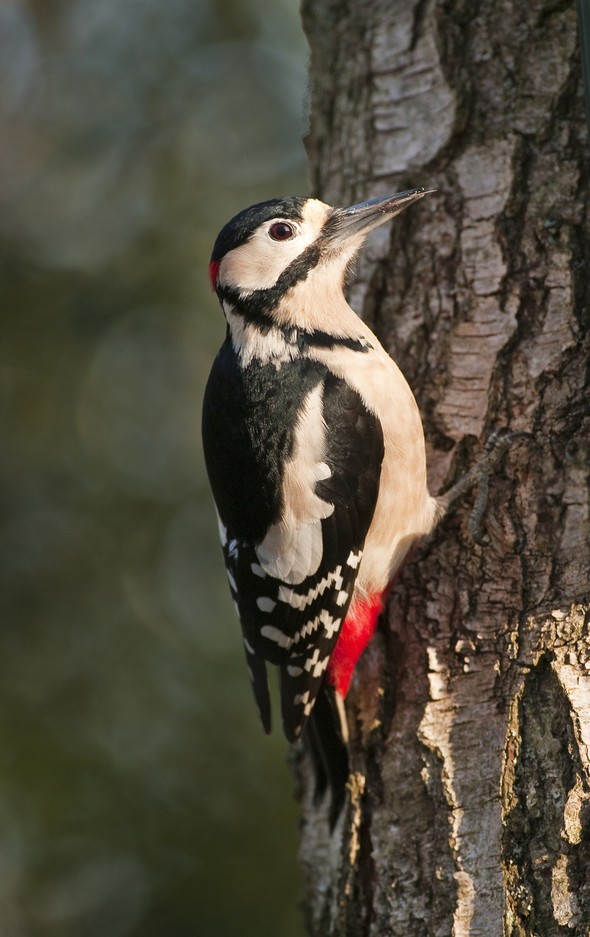 Welcome to our Web site,
Today securities markets appear more complex than ever before. A flood-tide of new investment products has surfaced over the years, adding to the complexity. With rapid social, economic and political changes taking place both here and abroad, the art of investing has become increasingly difficult.
In 1986, we set ourselves up as an intentionally small group of professional investment managers, with the purpose of executing a sound investment strategy, tailored to the specific needs of each client.
Mount Vernon Associates provides asset management services for pension funds, profit sharing plans, endowments, foundations, trusts and private investors.
Leaving a job? Discover four options that are often available for managing funds in an employer-sponsored retirement plan.

The 2019 SECURE Act effectively eliminated the stretch IRA. Explore three alternatives to help preserve wealth and pass it to beneficiaries.

This article looks at the current state of U.S. economic activity and the prospects for continued growth as higher interest rates work their way through the economy.

This article explains the rules for required minimum distribution from tax-deferred retirement accounts with an emphasis on the new provisions of the SECURE 2.0 Act.
This Cash Flow Analysis form will help you weigh your income vs. your expenses.

Compare the potential future value of tax-deferred investments to that of taxable investments.

Calculate the rate of return you would have to receive from a taxable investment to realize an equivalent tax-exempt yield.

This calculator can help you estimate your annual federal income tax liability.