Uncovering Opportunistic Value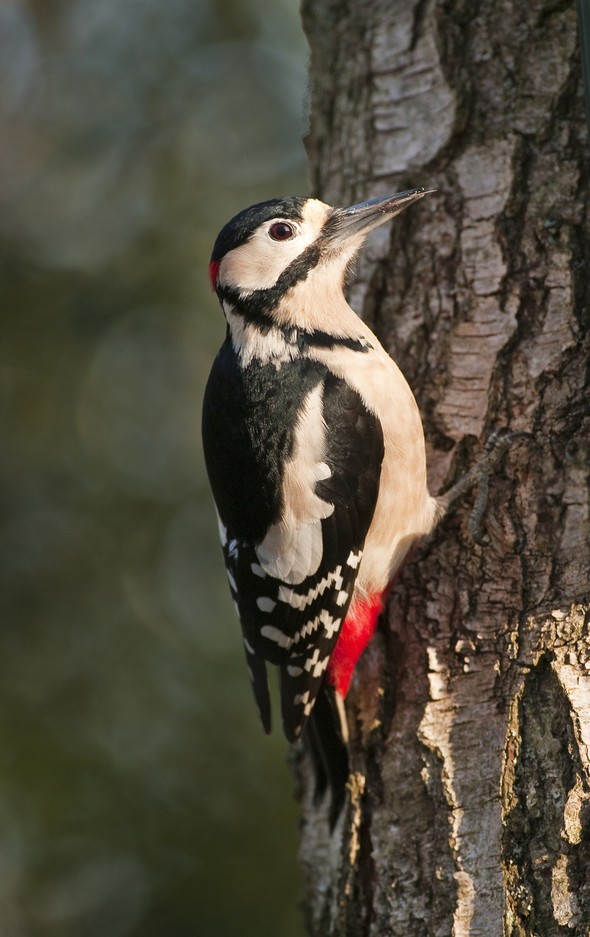 Welcome to our Web site,
Today securities markets appear more complex than ever before. A flood-tide of new investment products has surfaced over the years, adding to the complexity. With rapid social, economic and political changes taking place both here and abroad, the art of investing has become increasingly difficult.
In 1986, we set ourselves up as an intentionally small group of professional investment managers, with the purpose of executing a sound investment strategy, tailored to the specific needs of each client.
Mount Vernon Associates provides asset management services for pension funds, profit sharing plans, endowments, foundations, trusts and private investors.
Did you receive an income-tax refund this year? This article looks at some ways to use it.

Discover four common practices that might help you identify and avoid scams.

This article explores how soaring housing costs, rising rates, and declining affordability could impact borrowers and the housing market.

Discover four ways to incorporate charitable giving into an overall financial plan that fulfills a family's wish to "give back."
How Long Will Your Funds Last?

Estimate the annual required distribution from your traditional IRA or former employer's retirement plan after you turn age 72.

Use this calculator to determine whether you qualify for the different types of IRAs.

Estimate how much would remain after paying income taxes and penalties if you took an early distribution from a retirement plan.