Uncovering Opportunistic Value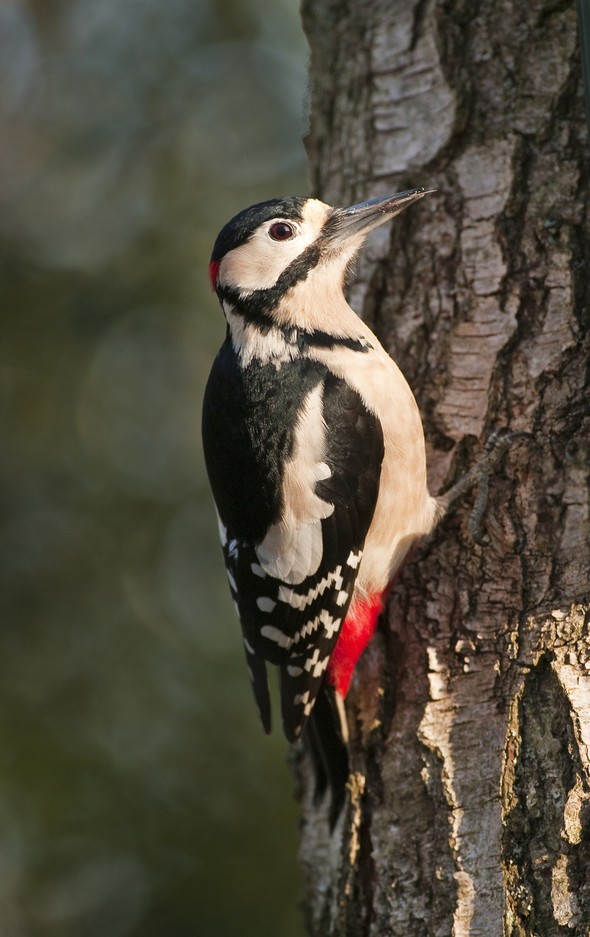 Welcome to our Web site,
Today securities markets appear more complex than ever before. A flood-tide of new investment products has surfaced over the years, adding to the complexity. With rapid social, economic and political changes taking place both here and abroad, the art of investing has become increasingly difficult.
In 1986, we set ourselves up as an intentionally small group of professional investment managers, with the purpose of executing a sound investment strategy, tailored to the specific needs of each client.
Mount Vernon Associates provides asset management services for pension funds, profit sharing plans, endowments, foundations, trusts and private investors.
Estimate how much would remain after paying income taxes and penalties if you took an early distribution from a retirement plan.

This calculator is designed to help you attach a dollar figure to your life's work.

This calculator can help you estimate your annual federal income tax liability.

Estimate the future value of your current savings.