Uncovering Opportunistic Value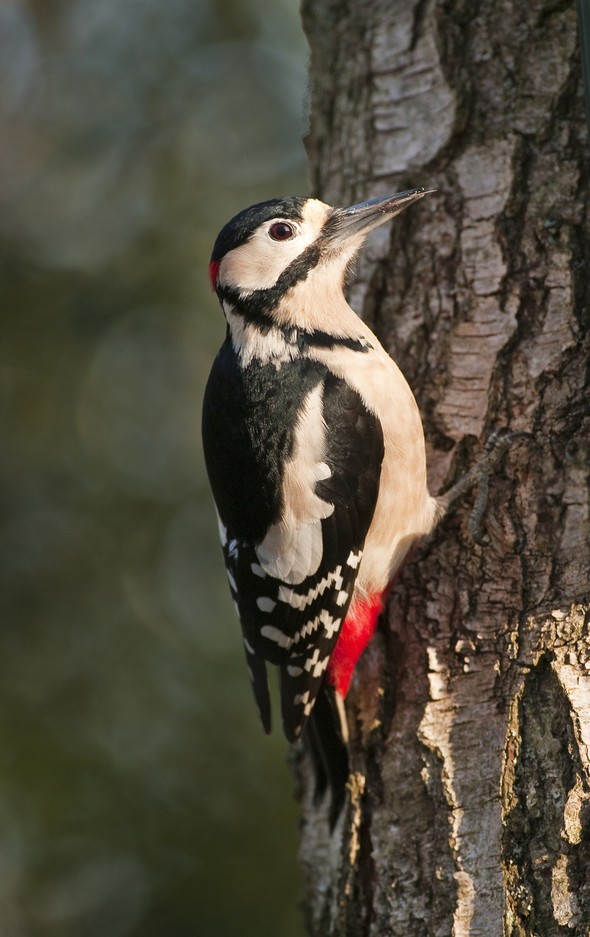 Welcome to our Web site,
Today securities markets appear more complex than ever before. A flood-tide of new investment products has surfaced over the years, adding to the complexity. With rapid social, economic and political changes taking place both here and abroad, the art of investing has become increasingly difficult.
In 1986, we set ourselves up as an intentionally small group of professional investment managers, with the purpose of executing a sound investment strategy, tailored to the specific needs of each client.
Mount Vernon Associates provides asset management services for pension funds, profit sharing plans, endowments, foundations, trusts and private investors.
The pandemic caused some Americans to file for Social Security earlier than planned. See four factors to consider before retiring early.

States hold unclaimed property for about one in 10 Americans. Here are some online resources that may help you find out if you're one of them.

Have you thought about starting your own business? Here's an overview of some important first steps in the entrepreneurial process.

Do you know the differences between a 401(k) and an IRA? Find out how they might work together to boost your retirement assets.
Estimate the future value of your current savings.

Estimate how much would remain after paying income taxes and penalties if you took an early distribution from a retirement plan.

Use this calculator to estimate how much income and savings you may need in retirement.

Use this calculator to determine whether you qualify for the different types of IRAs.