Uncovering Opportunistic Value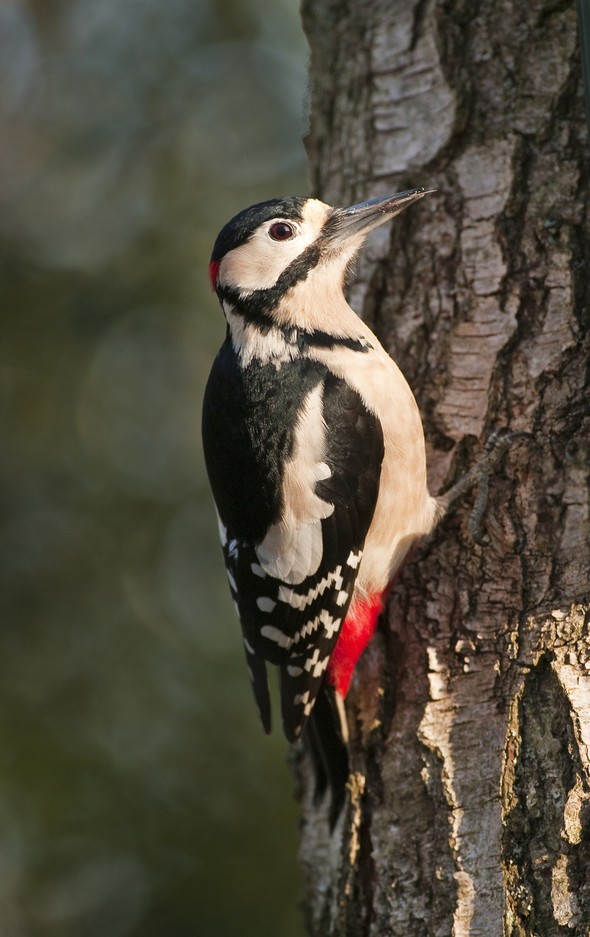 Welcome to our Web site,
Today securities markets appear more complex than ever before. A flood-tide of new investment products has surfaced over the years, adding to the complexity. With rapid social, economic and political changes taking place both here and abroad, the art of investing has become increasingly difficult.
In 1986, we set ourselves up as an intentionally small group of professional investment managers, with the purpose of executing a sound investment strategy, tailored to the specific needs of each client.
Mount Vernon Associates provides asset management services for pension funds, profit sharing plans, endowments, foundations, trusts and private investors.
Staying disciplined in building a well-constructed portfolio over time can help carry investors through the market's rough spots.

IRA owners who are 70½ or older can give to charity without itemizing and still get a tax break. Find out how.

This article discusses the race between tech companies to monetize AI and how widespread adoption might affect workers, the economy, and society in general.

This article compares the key inflation measures that economists and investors are watching for signs of easing price pressures.