Uncovering Opportunistic Value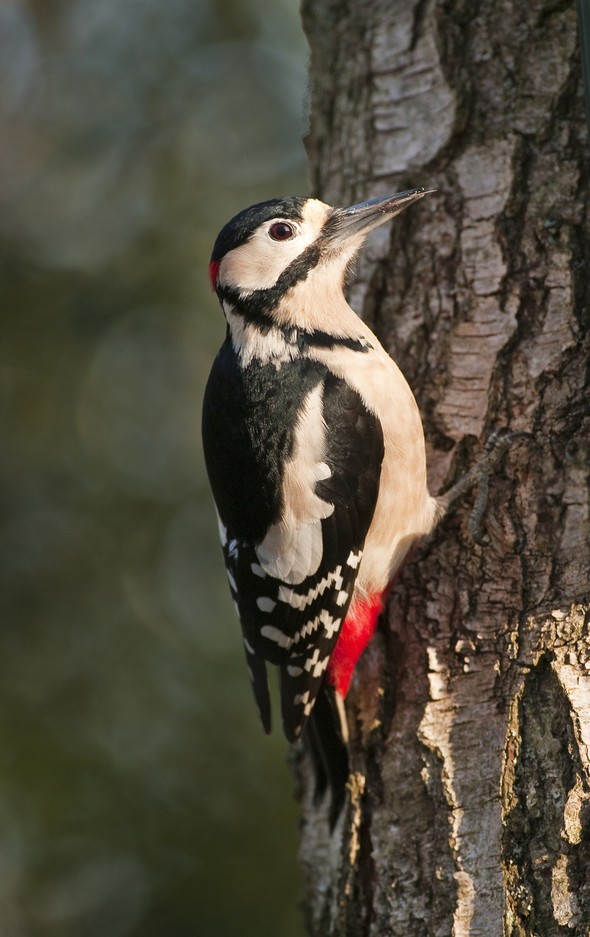 Welcome to our Web site,
Today securities markets appear more complex than ever before. A flood-tide of new investment products has surfaced over the years, adding to the complexity. With rapid social, economic and political changes taking place both here and abroad, the art of investing has become increasingly difficult.
In 1986, we set ourselves up as an intentionally small group of professional investment managers, with the purpose of executing a sound investment strategy, tailored to the specific needs of each client.
Mount Vernon Associates provides asset management services for pension funds, profit sharing plans, endowments, foundations, trusts and private investors.
This article provides an overview of two versions of the Roth five-year rule and how they apply to various situations.

The Fed now seeks to control inflation through the benchmark federal funds rate. Find out what this means for investors and consumers.

Learn the story behind the extreme volatility of "meme" stocks promoted through social media, including the risk for individual investors.

This article discusses socially responsible investments that may enable the pursuit of financial returns and make a positive global impact.